e d i t i o n s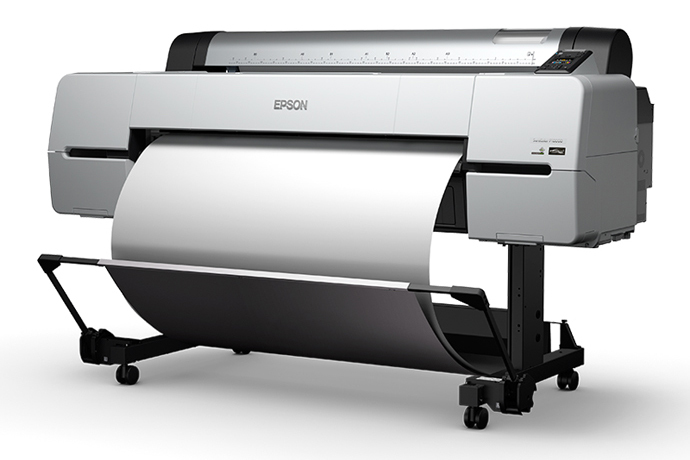 LACDA offers state of the art large format printing from your digital files. Our Epson P10000 archival printer is regarded as the most colorfast available, using the newest pigments. Dimensions up to 44"x90"
Our low rates vary depending on quality of paper, quantity of prints, and size of output. Please call or email for a quick quote. Our rates are for digital artists and photographers only. No other commercial work is done by the studio. LACDA specializes in art that originates digitally and does not reproduce paintings or drawings. We give careful consideration to proofing for color and tone.
We show exhibits by selected artists for whom we create archival prints. If you are interested in having us print your work for an exhibit or group show in the gallery please contact us at rexbruce@lacda.com.